Fire Department
As a Flint Ridge property owner, you can and should become a member of the Flint Ridge Volunteer Fire Department by paying a one-time membership fee of $100 and keeping current in the annual dues of $40.
To join, please send your annual dues to the Fire Department at 3 Hidden Valley Trail, Kansas OK 74347. Include the Block and Lot number of your property with your payment. In cases where property owners have more than one improved lot, dues for each lot is required.
Board of Directors: Donita Hope, Peter Hall, Mike Hope, Fred Johnson, Lew Story
Fire Department Board Meeting is the third Thursday of each month.
If you are experiencing or witnessing an emergency please dial 911.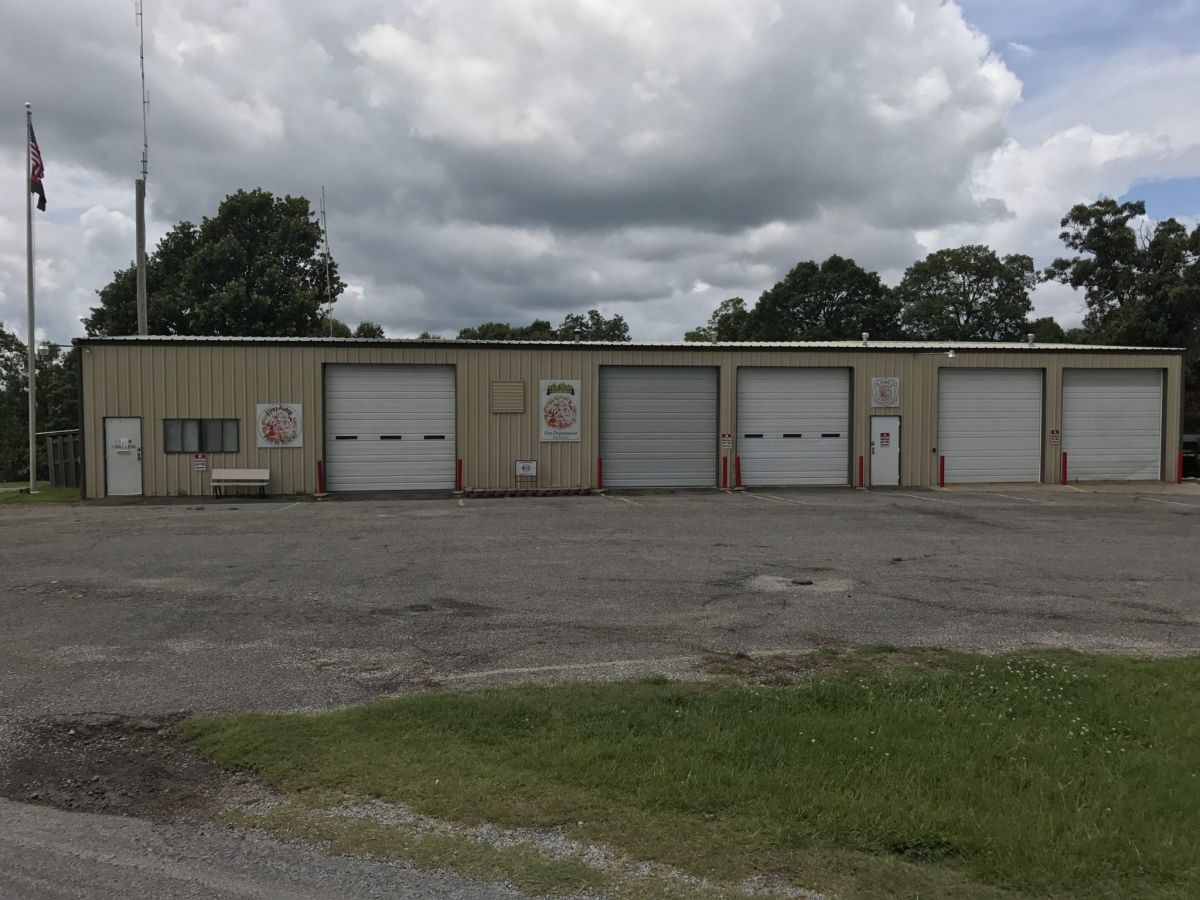 Locations
Fire Department
3 Hidden Valley Trail
Kansas, OK 74347
(918) 597-2222